Welcome to Our 40th Season!

And Then There Were None
By Agatha Christie
Ten strangers are summoned to a remote island. All that the guests have in common is a wicked past they're unwilling to reveal and a secret that will seal their fate. For each has been marked for murder. As the weather turns and the group is cut off from the mainland, the bloodbath begins and one by one they are brutally murdered in accordance with the lines of a sinister nursery rhyme.
Show Dates Sep 9, 10, 11, 15, 16, 17, 18, 22, 23, 24, 25, 29, 30, Oct 1, 2, 6, 7, 8, 9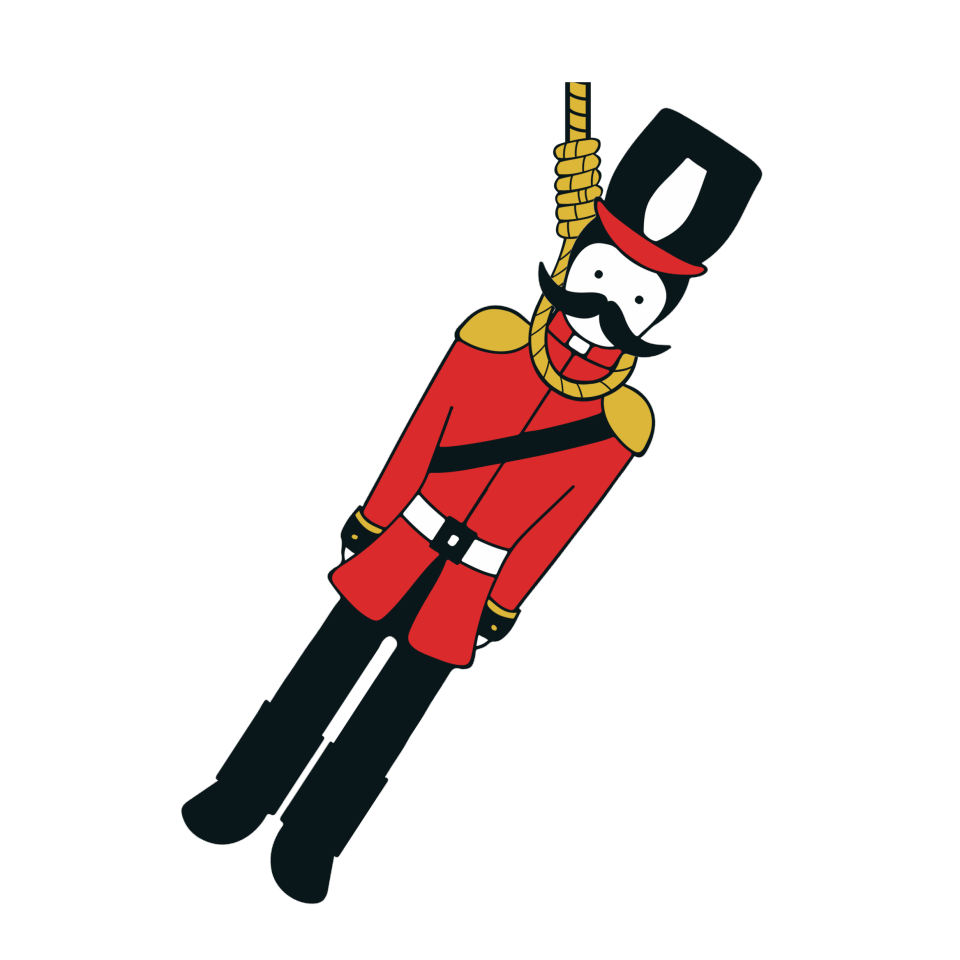 2 Across
By Jerry Mayer
Two strangers, a man and a woman, board a San Francisco BART train at 4:30 a.m. They're alone in the car, each is married, both are doing the New York Times crossword. She's an organized, sensible psychologist. He's a free-spirited, unemployed ad exec. She is a crossword pro, he always quits. When he tosses his puzzle away, she snaps, "Crosswords are a metaphor for life, those who finish, succeed, those who don't, fail." Now he vows to finish. Why? He's a competitor and she happens to be lovely. This starts an eighty-minute ride described by critics as "Hilarious," "Witty," "Romantic," "Poignant," and "Wonderfully entertaining." Two opposites in an enclosed space, attacking each other's values but also being swayed and intrigued by them. They each have serious life problems that the other helps solve. Their trip is filled with unpredictable, but believable, surprises, even a passionate kissing embrace or two. As the train ride ends, it's obvious each of them has been changed for the better.
Show Dates Dec 1, 2, 3, 4, 8, 9, 10, 11, 15, 16, 17, 18, 29, 30, 31, Jan 1, 5, 6, 7, 8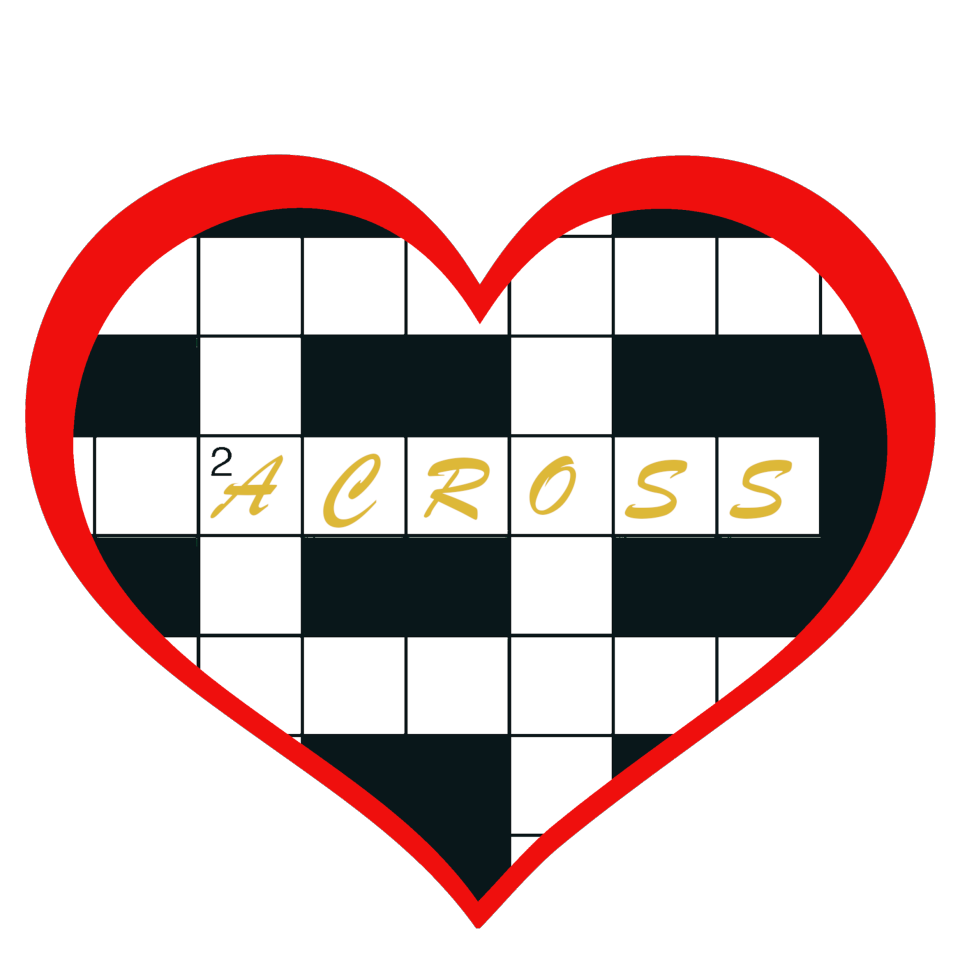 Leading Ladies
By Ken Ludwig
In this hilarious comedy by the author of Lend Me A Tenor and Moon Over Buffalo, two English Shakespearean actors, Jack and Leo, find themselves so down on their luck that they are performing "Scenes from Shakespeare" on the Moose Lodge circuit in the Amish country of Pennsylvania. When they hear that an old lady in York, PA is about to die and leave her fortune to her two long lost English nephews, they resolve to pass themselves off as her beloved relatives and get the cash. The trouble is, when they get to York, they find out that the relatives aren't nephews, but nieces! Romantic entanglements abound, especially when Leo falls head-over-petticoat in love with the old lady's vivacious niece, Meg, who's engaged to the local minister. Meg knows that there's a wide world out there, but it's not until she meets "Maxine and Stephanie" that she finally gets a taste of it.
Show Dates Feb 17, 18, 19, 23, 24, 25, 26, March 2, 3, 4, 5, 9, 10, 11, 12, 16, 17, 18, 19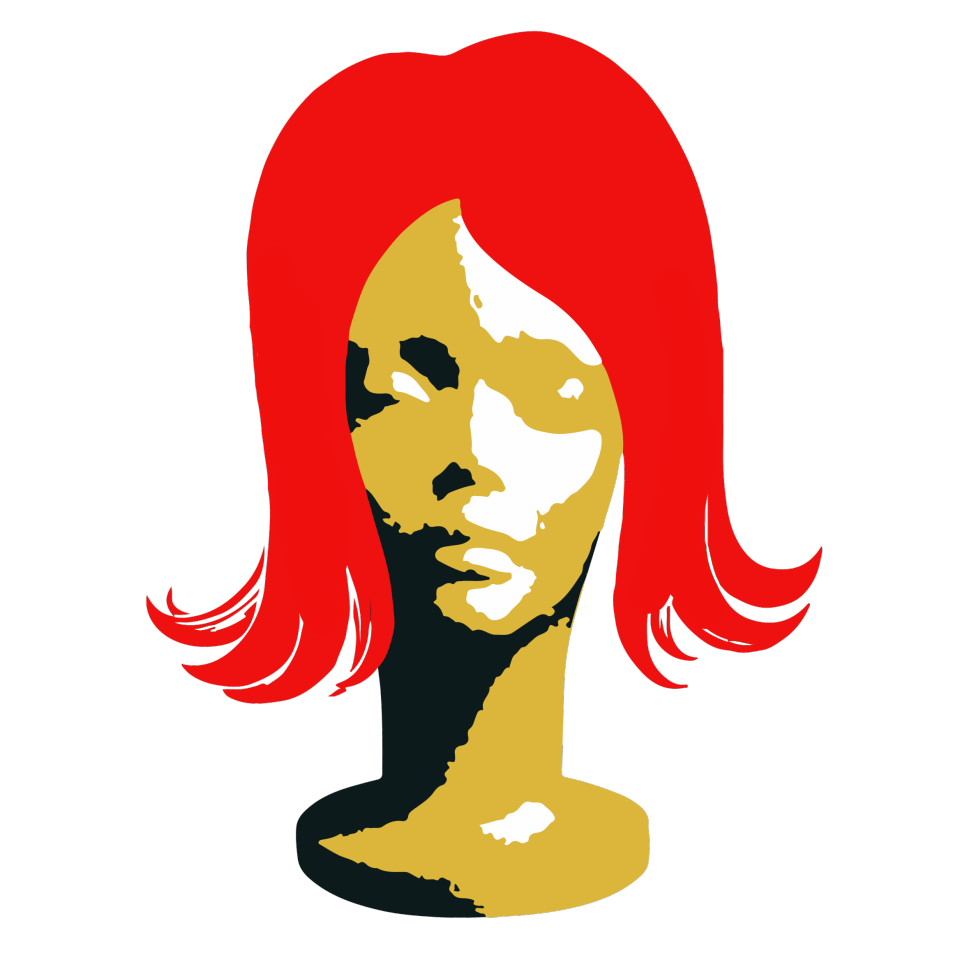 The Movie Game
By Adam Hummel
The story of Jack Goldberg, an unemployed cinephile, who has found himself during a pre-midlife crisis. Disenchanted with his weekly custom of meeting lifelong friend Sam (Samantha) at a condemned neighborhood movie theater for Chinese takeout, Jack decides the time has come for a drastic change. In an attempt to shake the rut he is in, Jack agrees to see "the therapist to the stars," Dr. Seuz, after his overbearing mother schedules an appointment for him. Seuz soon convinces Jack that, for him to move on with his life, he must undergo a radical type of therapy that forces Jack to play the leading man in his own romantic comedy. What begins as an informal, albeit unconventional exercise soon escalates to include an over-the-top director, a supporting cast of Jack's mother and father, and a love interest—played by Jack's awkward and bookish sister. Meanwhile, Jack, unsure of his therapist's sanity, takes matters into his own hands after meeting and falling head over heels for the beautiful, but regrettably engaged Maggie. But Sam envisions a different ending to Jack's movie, an ending that puts her in Jack's arms instead of Maggie.
Show Dates May 5, 6, 7, 11, 12, 13, 14, 18, 19, 20, 21, 25, 26, 27, 28, June 1, 2, 3, 4